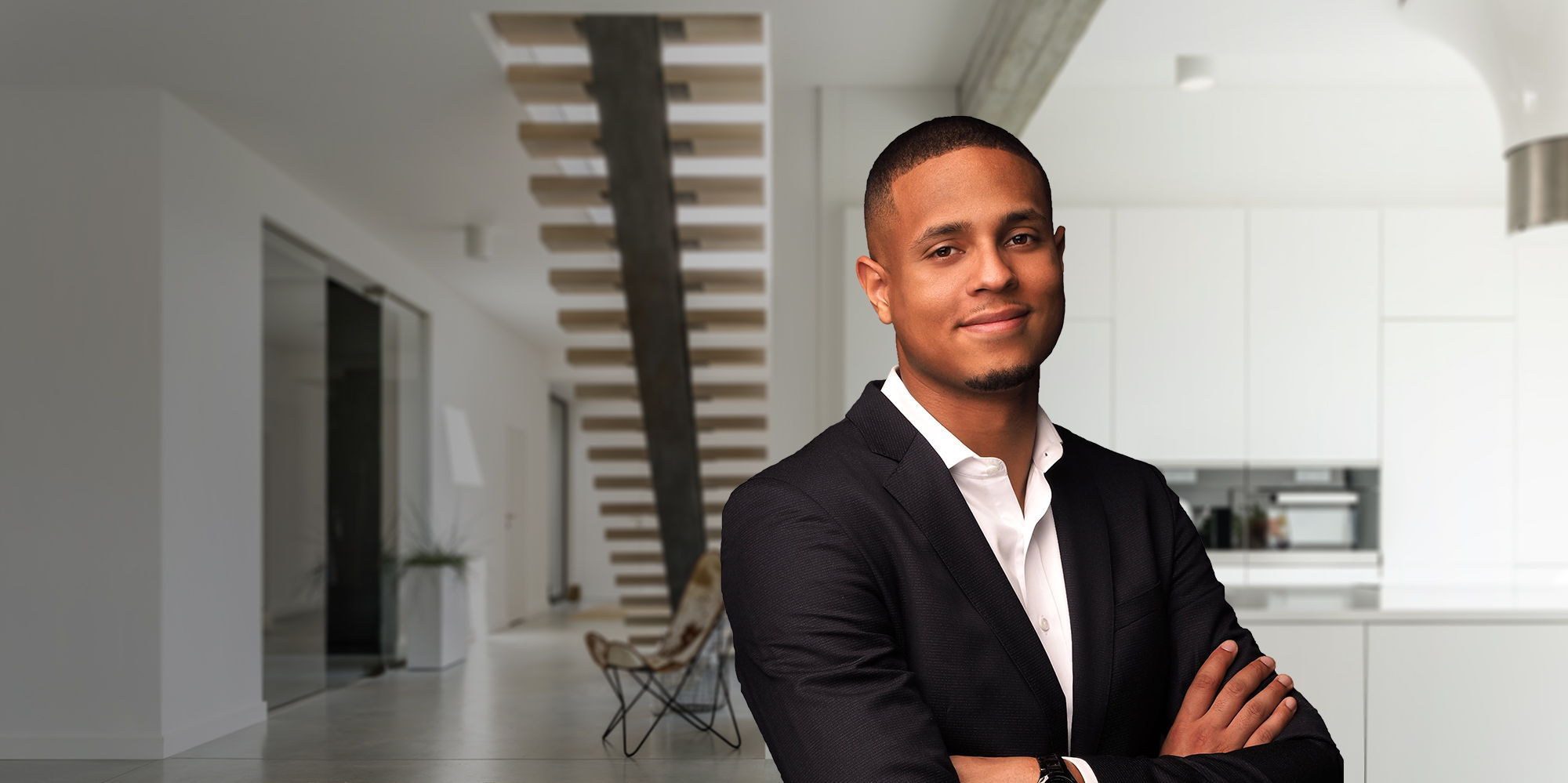 Francis Cédric Martel
Residential Real Estate Broker
Francis-Cédric Martel Inc.
RE/MAX L'Espace
C: 514.621.7390
O: 514 788-4444
My listings
All the properties at a glance!
Two or more storey
1163 Rue Bellevue
Longueuil (Greenfield Park)
Apartment
7121 Av. Querbes
Montréal (Villeray/Saint-Michel/Parc-Extension)
Two or more storey
430 Rue de Dinard
Laval (Sainte-Dorothée)
>
Subscription confirmed
Thank you for subscribing to my monthly newsletter.