Francis Cédric Martel
Residential and Commercial Real Estate Broker
Francis-Cédric Martel Inc.
Properties
---

Loading
Apartment
Montréal (Verdun/Île-des-Soeurs)
3019 Rue Wellington
3
1
Testimonials
---
Dealing with Francis was the best decision I ever made! Professional, courteous, friendly and well-informed are just a few adjectives to represent him. I highly recommend Francis to everyone trying to sell or buy property. You can't go wrong! Taking care of your needs by adding a personal touch is his priority. My house was sold within 3 days and he was available right away to help me find my new home. Taking appointments for house visits was a very easy and smooth process and he was always available to take my calls when I had questions for him. Don't take a chance with just any real-estate agent, go with the best! Thank you Francis for all the hard work you put in for us!
Properties recently sold

Loading
The key to solving latent (hidden) defects.
The Integri-T plan is a guarantee offered to buyers and sellers who want peace of mind in the event of latent defects. This unique coverage exclusive to RE/MAX provides financial protection to buyers and sellers in case of a claim.
Learn more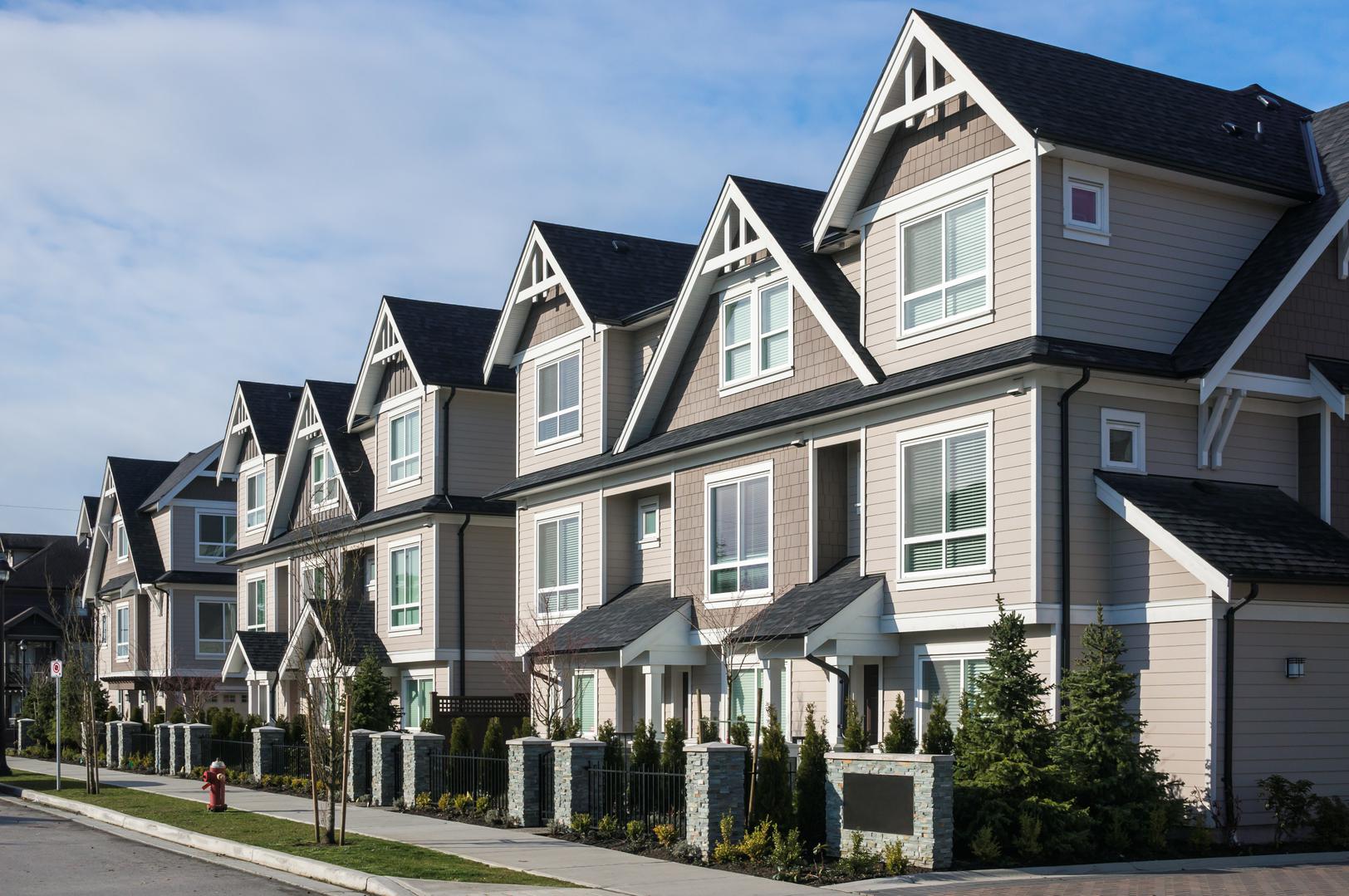 Follow me on Facebook
Like our page and be the first to be informed about our latest news and exclusivities.
Visit my Facebook page